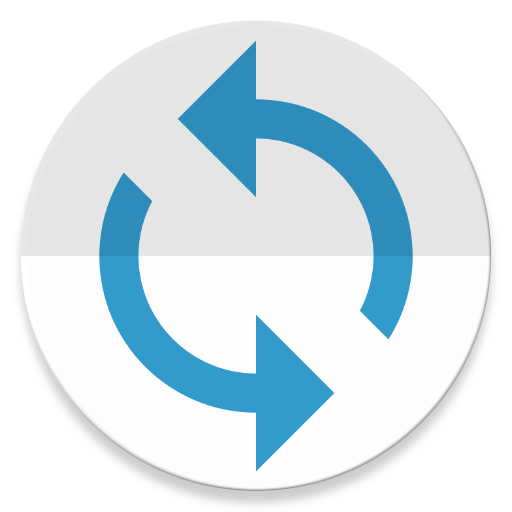 Mouse Toggle for Android TV
A mouse for your Android TV
Version 1.52 has been released.
Features:
Use your regular remote as a mouse.
Scrolling, clicking, long clicking, and dragging – Works just like a regular mouse.
Requirements:
Android TV – NVIDIA Shield TV, Nexus Player, Mi Box, and most other Android TV based devices are supported.
Remote – The stock hardware remote control. Gamepads are NOT supported!

Activation buttons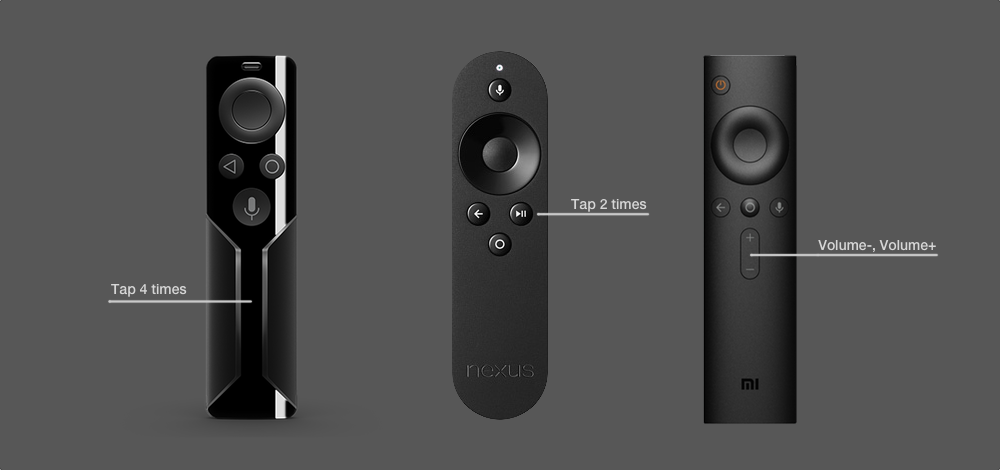 Frequently Asked Questions
What does each key do when in mouse mode?
Up, Down, Left, and Right: moves the mouse pointer
Select: mouse click
Hold select while pressing the d-pad will scroll supported content.
I can not activate the mouse mode.
Please verify that you are pressing one of the listed button combos above very quickly(500ms).
The following error message is displayed when trying to open the system settings: "you don't have an app that can do that".
On some devices you must manually navigate to the system settings to enable the app. (Settings – Device Preferences – Accessibility – Mouse Toggle)
I have other questions. Help?
iostouchdev@gmail.com